The Benefits
A Digital Coach that will
help make your work simply
easier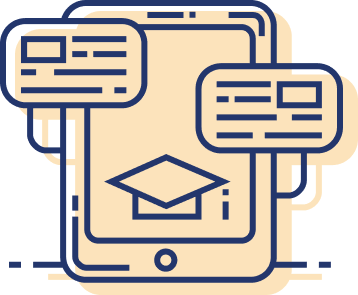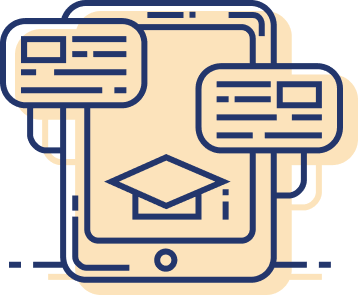 Leaner process
Our Digital Agile Leadership Coach is the first solution in the world that will help and successfully empower organisations change their mindset into agile leadership methodologies.

Smoother transition
A tool that is designed to provide a smoother transition into agile methodologies, that will help avoid over-workloads and hard adaptations to new processes, creating a less stressful environment for both leader positions and employees.

Cost-effective
A cost-effective solution that completely challenges old-fashioned expensive and time-consuming processes, offering a more efficient, progress measurable and result-oriented tool
Digital Coach Key Features
Digital Coach
The digital coach for the workplace, that can help leaders and employees better adapt to new methodologies.
User Handoff
Feel the need for some extra help or have a very particular situation at hands? Talk to a human.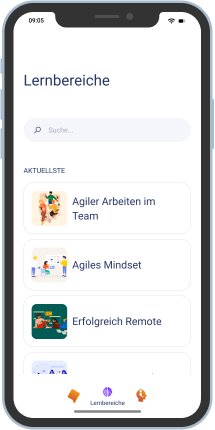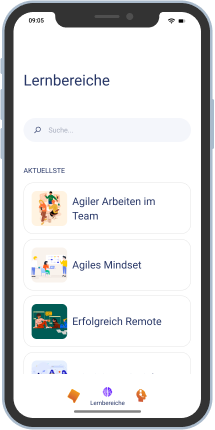 Learning Areas
Learn more about leadership and agile methodologies with out Learning & Development feature!
Need something else?
Have an idea for another feature? We'ed love to hear about your specific needs and challenges.
Save time, money and resources with our Digital Agile Leadership Coach
Contact us for more information!
Get in touch
Company Info
Services
Platform
Information
Privacy Policy
Terms & Conditions
Social Media
Linkedin
Facebook