Your child is getting bullied?!
Let our Bullying-Profressionals help you. We give you helpful tips and tricks how to help your child. 24/7, free of charge and over WhatsApp.
Explain your situation and talk to our experts.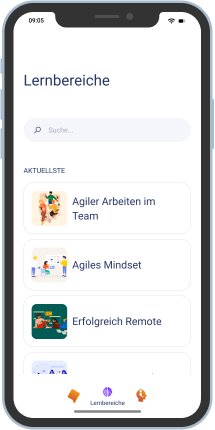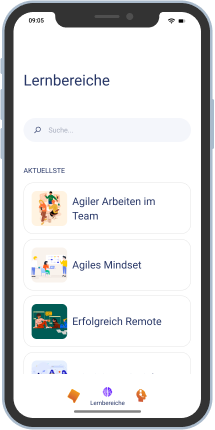 Experts
Your bullying expert will suggest the unbiased tips and approaches that will help you and your child deal with bullying in schools, social-clubs, etc.
When you need it
You can reach our experts 24/7. Since a crisis cannot be planned, immediate intervention is all the more important.
Confidential
All your data will be kept confidential and will not be shared.